Port Macquarie Wineries, Vineyards and Breweries
Cassegrain Wines
Open daily, Cassegrain Wines is the perfect tourist destination in the Port Macquarie area, for both local and visiting wine enthusiasts. The winery overlooks vineyards and magnificent rose gardens. A lovely picnic area is set amongst rolling lawns and rose bushes and the formal garden is perfect for wedding or corporate functions.
The Cellar Door provides visitors with the opportunity to taste the full range of Cassegrain wines, and the open plan nature of the winery allows visitors to view the winemaking team at work.
Address: 764 Fernbank Rd, Port Macquarie
Telephone: 02 6582 8377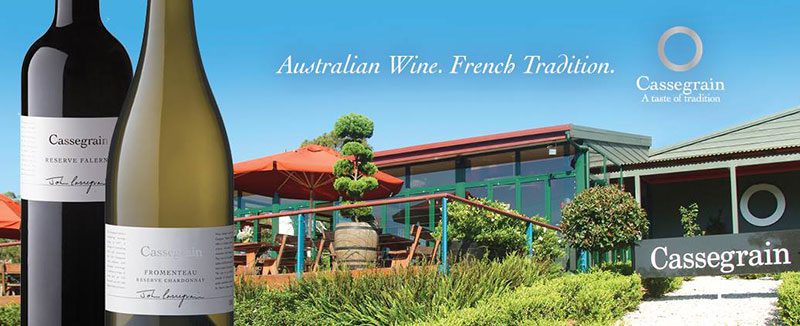 Douglas Vale Homestead & Vineyard
The Douglas vale homestead is the oldest timber house in the Hastings region and with the out buildings represent the last remaining fabric of the pioneering wine industry of the 1800's. The non profit organisation, Douglas Vale Conservation Group, are committed to preserving the museum/vineyard for future generations. The homestead and it's curtilage are classified by the National Trust.
The Douglas Vale Vineyard is reproducing a limited release of wines from the original Isabella grape and other selected varieties. Tours & wine tasting are on Wednesday, Saturday & Sunday 10.00am - 3.00pm
Address: Oxley Hwy, Port Macquarie
Telephone: (02) 6584 3792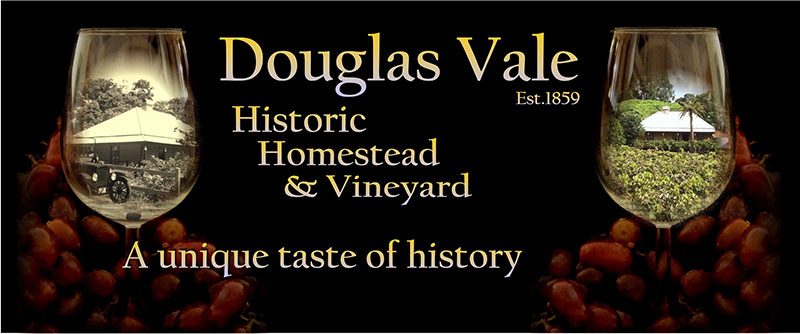 Bago Vineyards
Address: Milligans Rd, Wauchope
Telephone: (02) 6585 7099
Black Duck Brewery
Address: 6B Acacia Ave, Port Macquarie
Telephone: 0407 874 474
Innes Lake Vineyards
Address: The Ruins Way, Port Macquarie
Telephone: (02) 6581 1332
Little Fish Cafe
Address: 147 The Ruins Way, Port Macquarie
Telephone: (02) 6581 1332
Long Point Vineyard and Art Gallery
Address: 6 Cooinda Place, Lake Cathie
Telephone: (02) 6585 4598
Rosies Vineyard & Animal farm
Address: 132 Apanie Rd, Lake Innes
Telephone: 02 6585 2381
The Little Brewing Company
Address: Unit 1/58 Uralla Rd, Port Macquarie
Telephone: (02) 6581 3949