Mid North Coast Regional Attractions
Arakoon State Conservation Area & Hat Head National park
Two unique parks for you to visit. Spectacular Trial Bay and the Smokey Cape Range form the backdrop for historic Trial bay Jail in the Arakoon State Conservation Area.
The Gaol offers a unique insight into a distant chapters of our history. Plus there are many recreational opportunities such as swimming, boating, fishing & walking.
Hat Head National Park has long sweeping beaches, dramatic headlands, pockets of rainforest, and beautiful wildflower displays. Standing high on a narrow headland is Smokey Cape Lighthouse.
Telephone: 02 6566 6168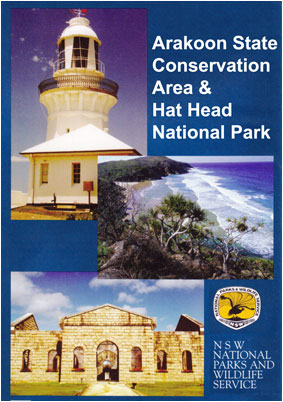 Forster Tuncurry Visitors Directory
The Forster Tuncurry Tourist Information Guide aims to be your ultimate resource for planning that perfect trip to the Great Lakes region with hundreds of attractions, events and places for you and your family to visit.
The pages of our site have been organised so you can easily find what you are looking for, be it a golf course, winery or art gallery. By exploring our site you will find out all you need to know about the Forster and Great Lakes area and why this is such a great place to stay on your next holiday.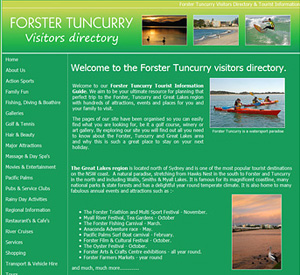 101 Things to Do on Coffs Coast
Address: Coffs Harbour
Big Buzz Funpark
Address: The Lakes Way, Rainbow Flat
Telephone: 02 6553 6000
National Motorcycle Museum
Address: 33 Clarkson St, Nabiac 2312
Telephone: 02 6554 1333
Horse About Tours
Address: 758 The Lakes Way, Darawank
Telephone: 0423 830 738
Raleigh International Raceway
Address: Valery Road, Raleigh, NSW2454
Telephone: 02 6655 4017
Nambucca Water Ski & Wake Sports
Address: Nambucca
Telephone: 0459 100 118