Port Macquarie Water Sports & Activities
Port Macquarie Fishing Charters on the Ocean Star
Come deep sea fishing off beautiful Port Macquarie with Port's most experienced and successful deep sea fishing charter operators Ocean Star.
Locally owned and operated, Port Macquarie Fishing Charters would like to welcome you aboard the Ocean Star, a 40ft custom Randel charter fishing boat. The Ocean Star is superbly equipped with the latest electronics, comfortable seating and a private toilet.
Deep Sea Fishing off Port Macquarie means we regularly catch Snapper, Dolphin Fish, Pearl Perch, Kingfish and Jewfish. Come along and enjoy a memorable and rewarding experience.
Your charter fare includes
* Quality Penn & Shimano rods and overhead reels.
* All bait and tackle
* Food and drinks
* Personalised customer service
* Your catch is cleaned, iced & packed
* FREE LOCAL PICK UP AND RETURN
( individuals and groups catered for)
Address: Town Wharf, Port Macquarie
Telephone: 0416 240 877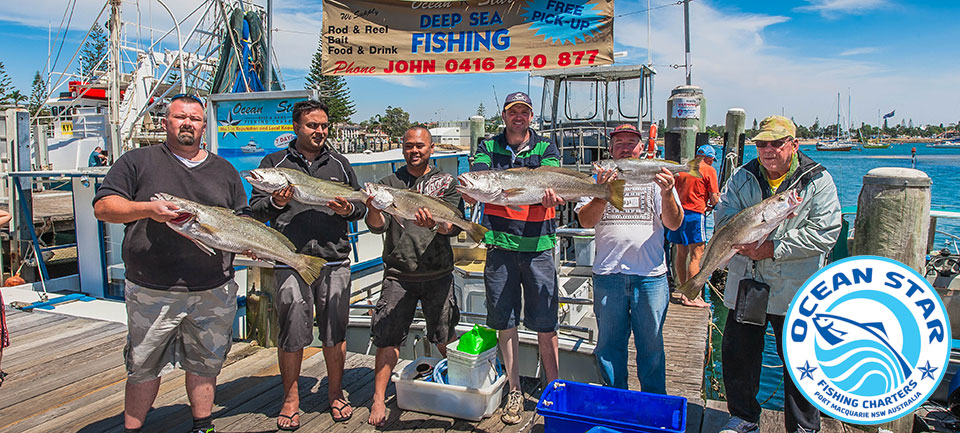 Stoney Park, Waterski & Wakeboard park
Have you ever wanted to try wakeboarding or waterskiing? We offer personalised instruction for all levels, beginners to advanced. There are 2 giant man made lakes, as well as picnic & barbecue facilities. Don't forget our Pro Shop with a fantastic range of watersport gear.
Stony Park is located 15 mins north of Port Macquarie just off the Pacific Hwy. We are one of the most picturesque waterski parks in Australia. Come and join us for a fun & friendly day out for the whole family.
Address: 16 Hacks ferry Rd, Telegraph Point, 2441
Telephone: 02 6585 0080

Eastern Air Services Seaplane flights
With space for 3x Adult passengers (or equivalent weight of 240kg), we offer high wing visibility and a First Class window seat for everybody. Our Cessna 182 seaplane is the best way to discover Australia's exquisite eastern coastline. You will thoroughly enjoy our scenic flights with new features added to our legendary Cessna182, which include:
​XSTOL wingtip extensions
Sportsman STOL leading edges
Vortex generators
Quiet 3-blade McCauley propeller
300hp safe and powerful engine
Address: Port Macquarie
Telephone: 1300 359 327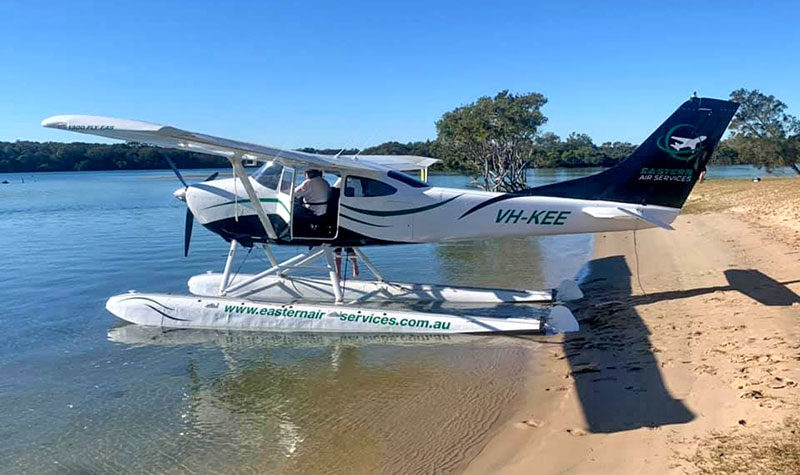 Settlement Point Boat Shed
Settlement Point Boast Shed have a complete range of hire watercraft.
This includes BBQ Boats, Half Cabin Boats, Stand Up Paddleboards, Canoes and Kayaks.
We are at open daily from 6.00am and are located at next to Settlement Point Ferry.
Address: 1 Settlement Point Road, Port Macquarie
Telephone: 02 6583 6300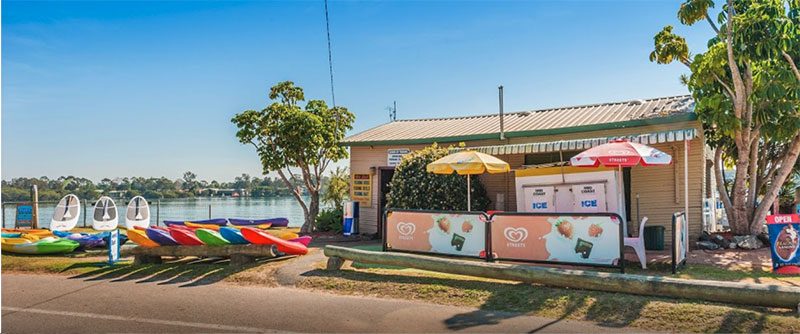 Port Jet Cruise Adventures
Port Jet Cruise Adventures operates 6 cruise boats across a broad range of water activities, including river & ocean dolphin & whale watching eco cruises. The magnificent waterways comprise the 3 rivers Hastings, Maria and Wilson, full of marine life including bottle nosed dolphins, sea turtles, crabs, prawns, oysters and fish.
If you have a need for speed, then step aboard Wave Rider - Port Macquarie's latest tourist attraction and the fastest commercial boat in New South Wales. Hold on for the ride of your life as you find yourself roaring along the coastline at over 100km/h in large, comfortable seats with easy-use seatbelts!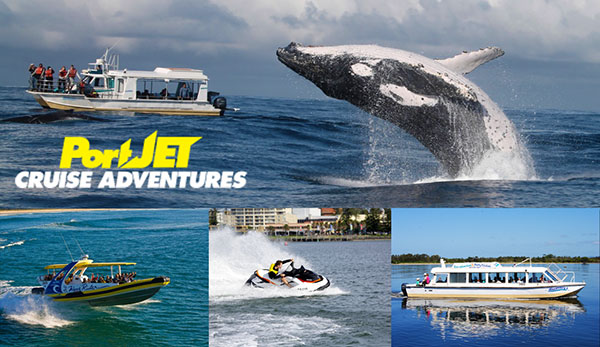 The Cruise Terminal
Port Venture Cruises- On the River Princess- 15 metre 2 level catamaran gives great viewing and stability. All Cruises with Dolphin spotting on The River. Group Discounts.
Come cruise on the river on our authentic Chinese Junk. Choose from a variety of cruises yummy morning tea, Lunch Fish & Chip and Sunset Fish & Chip cruises- Dolphin spotting on all cruises.
The Cruise Terminal- Bookings River Cruises and Dolphin spotting cruises and functions. Cruises with Boom netting, Eco History Cruises, Fish & Chip Lunch & Sunset bookings..
Address: The Cruise Terminal, Clarence St, Port Macquarie
Phone : 1300 795 577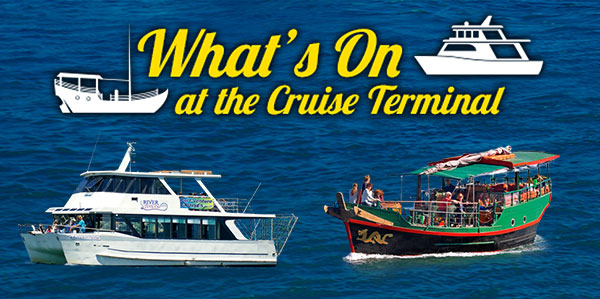 Canopus Deep Sea Fishing Charters
Address: The Parade, North Haven, 2443
Telephone: 02 6583 3200
Jordans Boating Centre & Holiday Park
Address: McInherney Close, Port Macquarie
Telephone: 02 6583 1005
Port Macquarie Cruise Adventures
Address: Town Wharf, Port Macquarie
Telephone: 1300 555 890
Kayak Adventures
Address: Port Macquarie
Telephone: 0409 776 566
Nambucca Water Ski & Wake Sports
Address: Nambucca
Telephone: 0459 100 118
Port Macquarie Surf School  
Address: Port Macquarie
Telephone: 02 6585 7733
Scuba Haven, Dive School & Equipment 
Address: 5/559 Ocean Drive, North Haven 2443
Telephone: 02 6559 5530  - 0407 457 542
Soul Surfing 
Address: Port Macquarie
Telephone: 1800 787 353
Stand Up Paddle Settlement Point
Address: To the right of Settlement Point Boatshed
Telephone: 0408 288 086
Rush Hour Sport and Game Fishing
Address: Port Macquarie
Telephone: 0439 313 770
Castaway Estuary Fishing Charters
Address: Port Macquarie
Telephone: 0427 239 650