Action Sports Port Macquarie
Bellrowan Valley Horse Riding
In the foothills of the Hastings Valley hinterland lies Bellrowan Valley. With just a short 30 minute drive from Port Macquarie and 15 minutes from Wauchope you can feel like you're a million miles from anywhere.
Bellrowan Valley Horse Riding is the only Horse Riding Centre on this part of the East Coast that happily and safely takes out trail rides and overnight treks for any level of rider.
Whether it's just you and your partner, friends, family or tour group we look forward to taking you on a relaxed and unforgettable ride on one of Bellrowan's much loved and trusted horses.
Address: Bellrowan Valley, Crows Rd, Beechwood, 2446
Telephone: (02) 6587 5227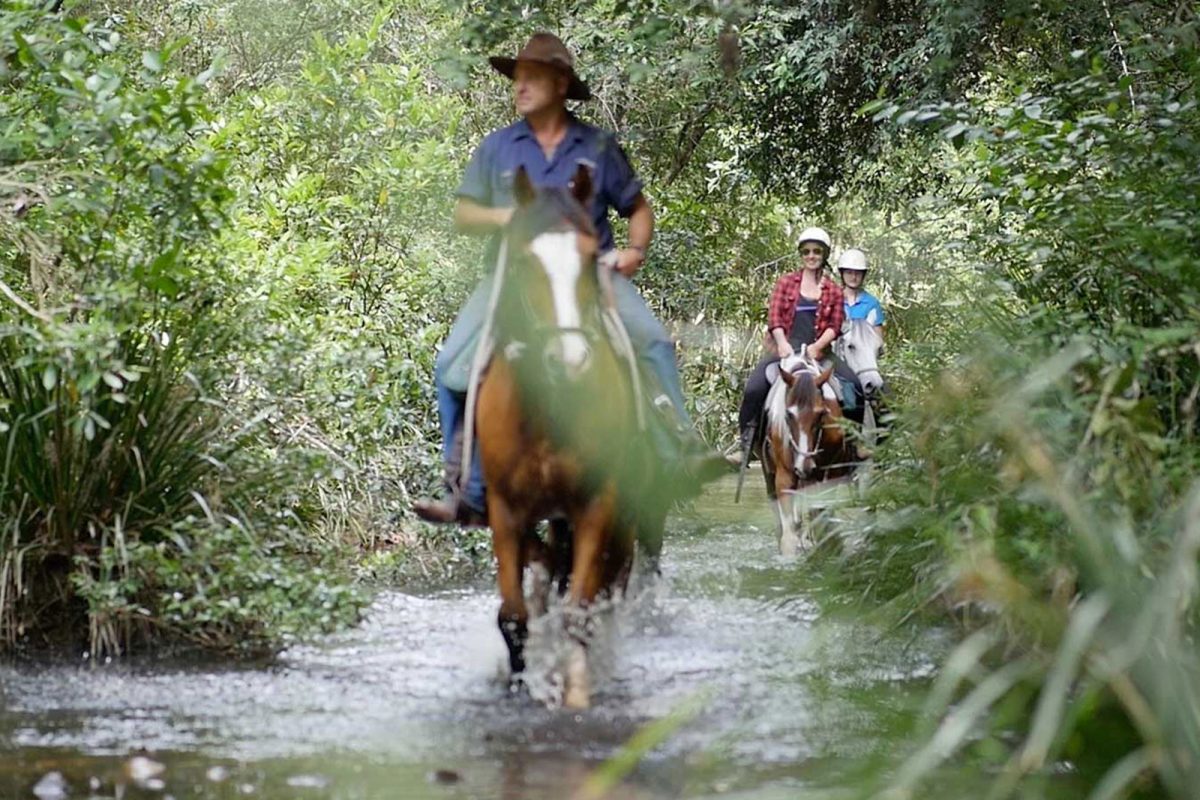 Raleigh International Raceway
Just one hour and 45 minutes north of Port Macquarie - 15 minutes
south of Coffs Harbour
Karting at its best - "unleash your wild side"
1050 metre bitumen track - rated 1 of the top 5 tracks in the southern
hemisphere.
Single karts - 12 years and over
Double karts - 3 years to 12 years - drivers to be 16 years & over.
Each lap is 1.1 km of pure adrenaline.
So come on bring your family and friends for a piece of the action!!
Address: Valery Road, Raleigh, NSW 2454
Telephone: (02) 6655 4017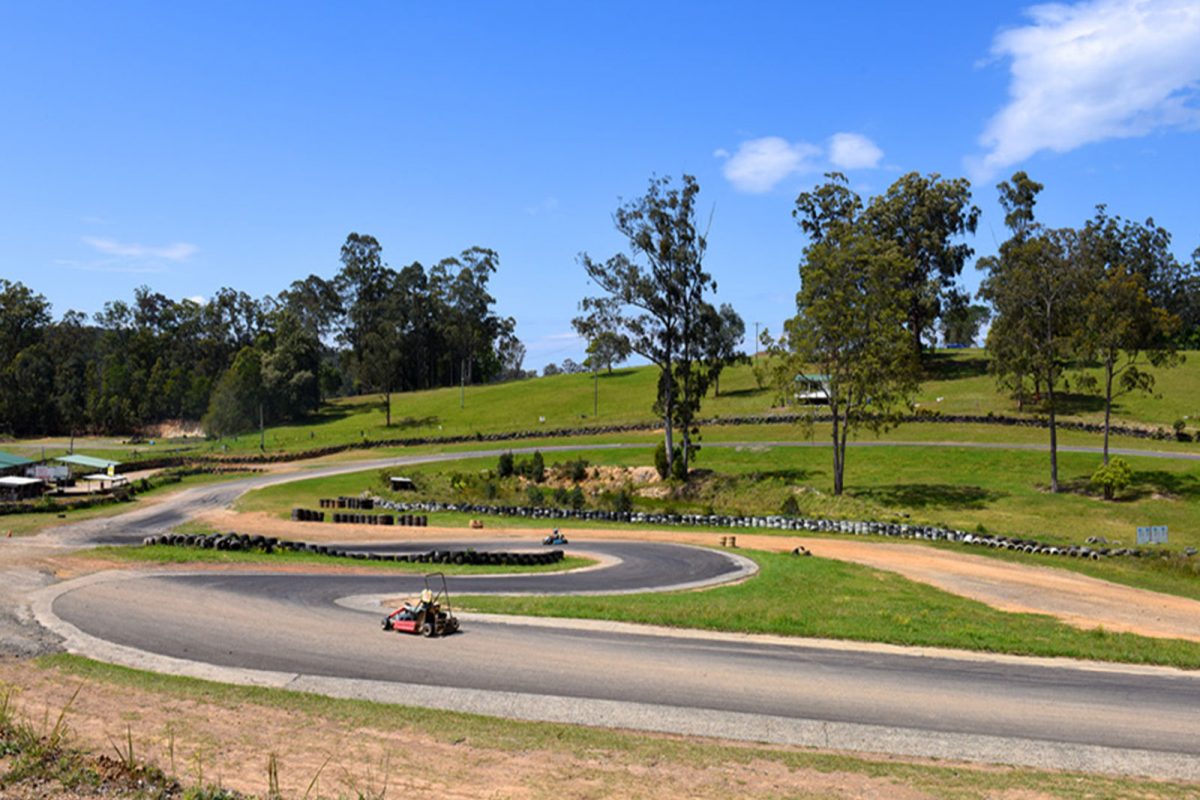 Centre Of Gravity, Rock Climbing/Laser Skirmish
Address: 52 Jindalee Rd Port Macquarie
Telephone: 02 6581 3899
Boomerang Bike Hire
Address: Port Central Shopping Centre, Port Macquarie
Telephone : 0414 848 284
Rapid Fire Paintball
Address: Half Chain Rd, Old Bar
Telephone: 1800 90 20 29
Mid North Coast Paintball
Address: Bill Hill Rd, Port Macquarie
Telephone: 1300 822 222
Port Macquarie Camel Safaris - Camel Rides
Address: Lighthouse Beach, Matthew Flinders Drive
Telephone: 0437 672 080 - 0412 566 333
Kayak Port Macquarie - Kayak Tours
Telephone: 0401 392 613 - 0409 776 566