Port Macquarie Hair, Beauty & Day Spas
Port Macquarie Day Spa
Mind, Body and Spirit are not separate, but are part of the whole you. When you invigorate one, you energize all three.At Port Macquarie Day Spa, we want to nourish and refresh your mind and spirit by revitalising your body. Our purpose is to give you the care and attention that you need and deserve.
Offering Facials, Hand & Foot Treatments, Massage (including Reiki, remedial, aromatherapy and hot stone), Spa Packages, Hydrotherapy, Tinting, Waxing, Nail Care, Tanning and Make-up. Port Macquarie Day Spa also offers treatments for Men, including those listed above.
Address: Rydges Hotel, Hay Street, Port Macquarie
Telephone: (02) 6584 2255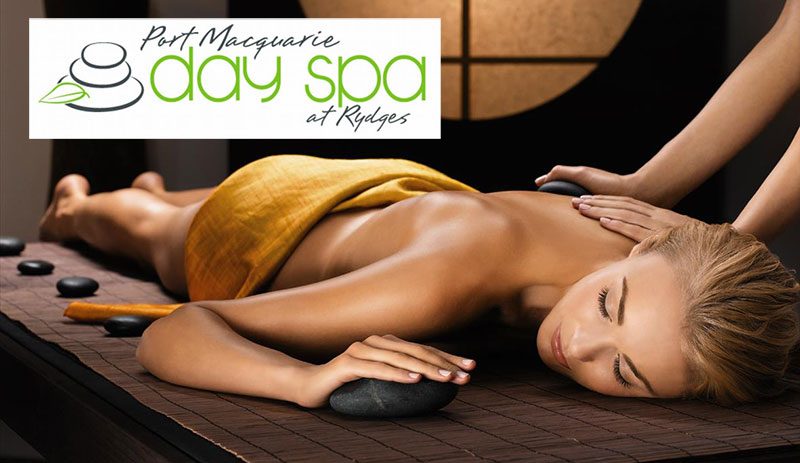 East Coast Laser & Cosmetic Clinic
Welcome to East Coast Laser & Cosmetic, where we strive to provide a professional, caring and comprehensive service. All our treatments have been designed with our "philosophy of truth" in mind. Whether your skin concern is pigmentation, sun damage, lines, wrinkles, red blotches, blemishes, or your skin is just dull and sluggish, in need of tightening and a freshen up!
Our team of health care professional skin therapists, will arrange a free consultation, a tailor made treatment plan including costs and a skin product suggestion. We will ensure you obtain that "healthy glow" you have always dreamt of. People will say you look so well, it's your secret.............. You deserve to look your best.
Address: Shop 3, Colonial Arcade, Port Macquarie
Telephone : (02) 6584 6266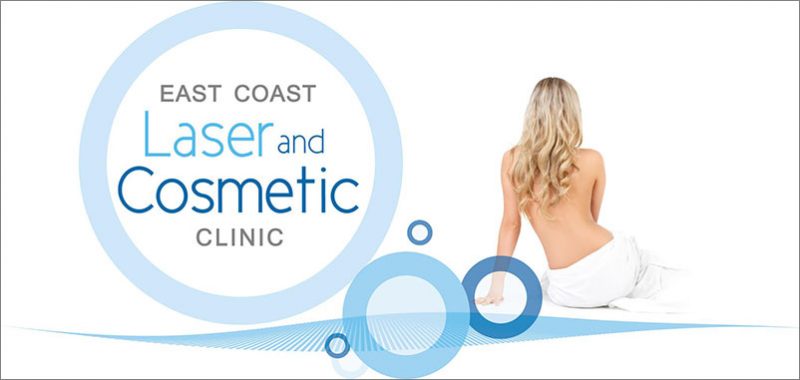 Envy Day Spa
Envy Day Spa energises, enriches and enhances your skin through massage, body treatments, facials and beauty therapy. Experience one of Port Macquarie's favourite day spas and enjoy total body, mind and soul relaxation. Envy Day Spa is a bright, clean and spacious salon, one minutes drive from the Port Macquarie town centre and beaches.
Step inside for coastal calm and experience luxurious body treatments like sea mud wraps and warm oil cocoons. Unwind in the hydrotherapy waterfall spa or select a spray tan for all round glow. Stylish spacious treatment rooms offer:
• A multifunction hydrotherapy waterfall spa with LED colour-changing lights
• Extra-wide & comfortable electrical functioning treatment beds
• A purpose-built well ventilated spray tan studio
Address: 1 Blueberry Lane, Port Macquarie
Telephone : (02) 6584 4200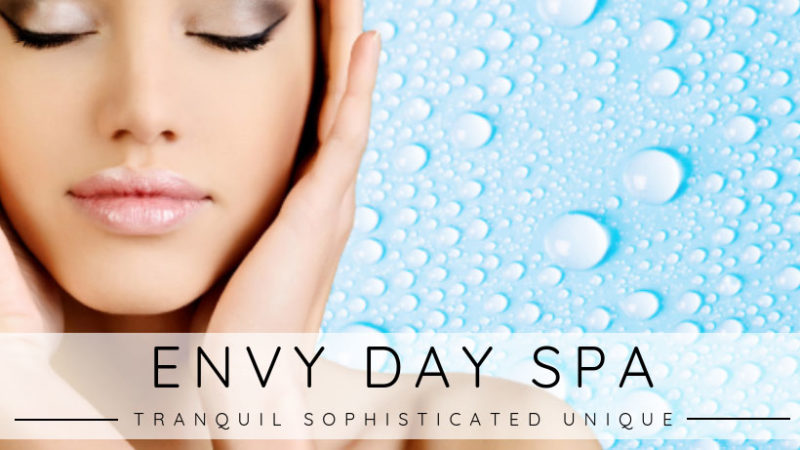 Aqua Vitae Day Spa
Address: 158 Gordon St, Port Macquarie
Telephone: (02) 6584 4460
Ella Bache' 
Address: Shop 4, Port Pacific, Clarence St, Port Macquarie
Telephone : (02) 6583 6952
Vanity Medi Spa

Address: Shop 4, Port Marina, Park St, Port Macquarie
Telephone : (02) 6583 8434
Endota Spa

Address: 40 William St, The Observatory, Port Macquarie
Telephone : (02) 6584 7888
Clinink Cosmetic & Paramedical Tattooing
Address: Suite 5 Forster Towers, 12 Wallis St, Forster
Telephone: 0431 257 211